Have you ever heard of the term "Golden Week"? It's a Japanese word that refers to a big holiday in May. Let's take a look at the Golden Week holidays from various angles, such as what Japanese people, who don't usually have a lot of time off, do during the holidays and the economic effects etc.
What is Golden week?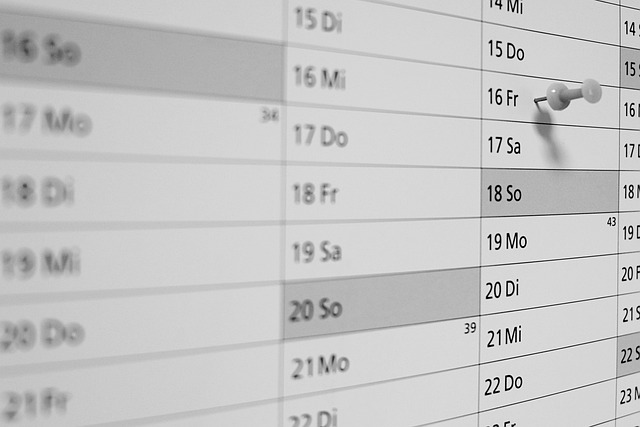 Golden Week is a series of holidays in Japan from the end of April to the beginning of May, the largest number of national holidays in the year.
If there are Saturdays, Sundays, or substitute holidays immediately before or after the Golden Week, they are often included, so it can be a big holiday of a week to ten days, and many people go on trips and leisure activities.
About each day of the holiday

April 29th, Showa Day

When the Showa Emperor passed away in 1989, December 23, the birthday of the Heisei Emperor, became the Emperor's Birthday, and April 29, the birthday of the Showa Emperor, which had also become the start of Golden Week, became Greenery Day in memory of the Showa Emperor, who had a deep knowledge of plants as a scholar.
We reflect on the Showa era, when the country underwent a period of upheaval and recovery, and entrust our thoughts to the future of the nation.
May 3rd, Constitution Day

Commemorate the enforcement of the Constitution of Japan and look forward to the growth of the nation.
Very different from Norway (where the Constitution was enacted), there is hardly any mood of celebration. There are some places where the flags used for holidays are displayed, but I doubt many people are even aware that this is Constitution Day.
Norway's Constitution Day, by the way, is always mentioned in articles in Japanese about Constitution Days around the world.
May 4th, Greenery Day

The purpose of this day is to be familiar with nature, to be grateful for its benefits, and to nurture a rich mind. On this day, national and public parks are opened to the public free of charge, and various events are held by local governments to "enjoy nature, appreciate its benefits, and nurture a rich spirit.
May 5th, Children's Day

A day to respect the character of children, to promote their happiness, and to thank their mothers.
Know more about Children's Day
Number of days

The number of days off during Golden Week differs each year. The reason for this is due to the "Law Concerning National Holidays" (National Holiday Law).
When a national holiday falls on a Sunday, the immediately following day that is not a national holiday becomes a holiday (so-called substitute holiday).
Weekdays between national holidays become holidays.
Golden Week in recent years

Year 2019
May 1, the day of the Emperor's accession to the throne, was declared a national holiday as Accession Day, while the days before and after it, April 30 and May 2, became national holidays under the Law Concerning the Accession of the Emperor. Therefore, together with the weekends before and after, there were 10 consecutive holidays.
Year 2020
April 29th (Showa Day), May 1st (May Day), May 3rd to May 5th (national holidays), and May 6th (substitute holiday for Children's Day). 8 consecutive holidays due to many people taking vacations on April 30th and May 2nd.
Year 2021
According to the calendar, there will be five consecutive holidays from May 1 to May 5. (33.6 percent of people will take this pattern)
If Friday, April 30 is a day off, then it will be a seven-day weekend from Thursday, April 29 to Wednesday, May 5 (30.2 percent).
If you take off Thursday and Friday, May 6 and 7, you will have a nine-day weekend from May 1 to May 9.
If we take April 30 and May 6 and 7 off, we will have an 11-day weekend from Thursday, April 29 to May 9.
https://trend-research.jp/7921/
What will people do?

Many people travel and return home. This year, many people are going out to the suburbs because of the priority measures to prevent the spread of the disease and the declaration of a state of emergency in urban areas.
Here are some links to news videos from Japan. Here are some links to news videos from Japan, in Japanese.
Famous events and number of visitors
2.89 million visitors (data in 2019)
2.2 million visitors (2017)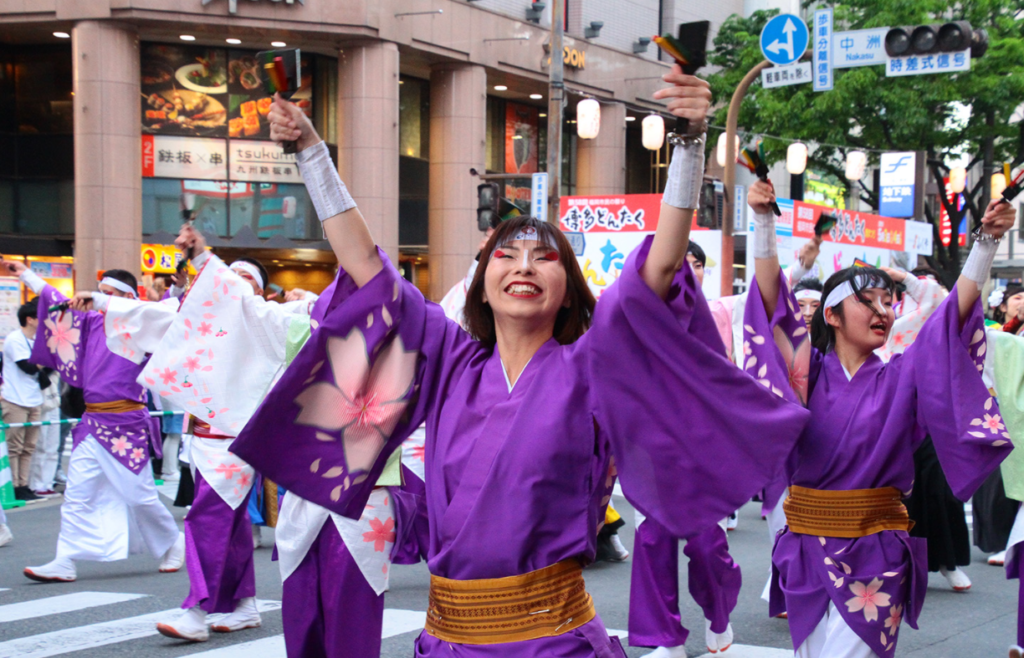 2 million visitors (Avarage)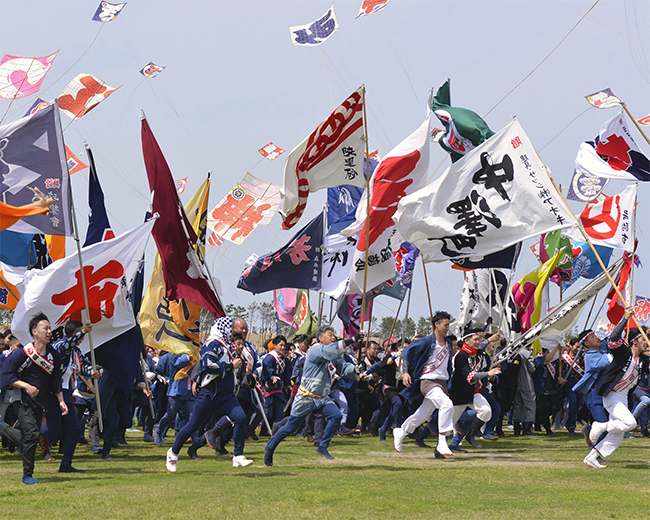 1 million visitors (Avarage)
1.7 million visitors (2019)
About the economic impact

In 2019, a law was passed to make May 1, the day of the Crown Prince's accession to the throne, a national holiday only for this year. As a result, a super-large consecutive holiday of 10 days, from April 27 to May 6, was realized.
According to data based on data from the Ministry of Internal Affairs and Communications and the Cabinet Office, it is estimated to be 7.67 trillion yen for 10 days in 2019, 4.85 trillion yen for 8 days in 2020, and 5.04 trillion yen for 7 days in 2021.
https://www.dlri.co.jp/report/macro/154272.html
Along with the increase in the size of the holidays, the economic impact of Golden Week is also growing. One think tank reported in a report that if the average number of consecutive holidays scheduled by major companies nationwide increased by 0.7 days compared to the previous year, nominal GDP would increase by about 200 billion yen. In particular, sectors such as entertainment, leisure and eating out seem to have a greater economic effect.
https://www.ntt-f.co.jp/column/0136.html
Comment

The crowds and congestion everywhere you go can make you a little tired, but it's still fun this Golden Week. My friend did a lot of shopping for air conditioners, washing machines, dishwashers, baby strollers, and so on. The weather is nice and it's good to spend time outside.
Translated with www.DeepL.com/Translator (free version)