Today, May 5, is Children's Day in Japan. In many countries around the world, November 20th is designated as World Children's Day, but in Japan, unlike that, today is Children's Day.
Let's take a look at one of Japan's traditional events, Tango-no-Sekku and Children's Day.
Children's Day
Children's Day is one of Japan's national holidays that falls during the Golden Week holidays, and its purpose is to honor children's character, promote their happiness, and thank their mothers. When this holiday was newly established in 1948, there were several options such as March, April, May, and November, but according to the minutes of the Diet at the time, "When food is added to holidays, such as rice cakes, chimaki, kashiwa-mochi, and somen, a very festive atmosphere is created. For these reasons, May 5 was established to coincide with Tango-no-Sekku, a traditional event held since ancient times to wish for the healthy growth of boys.
It is very typical of Japan, the land of food, to be concerned about food 😛
What to do
Koinobori (carp streamers)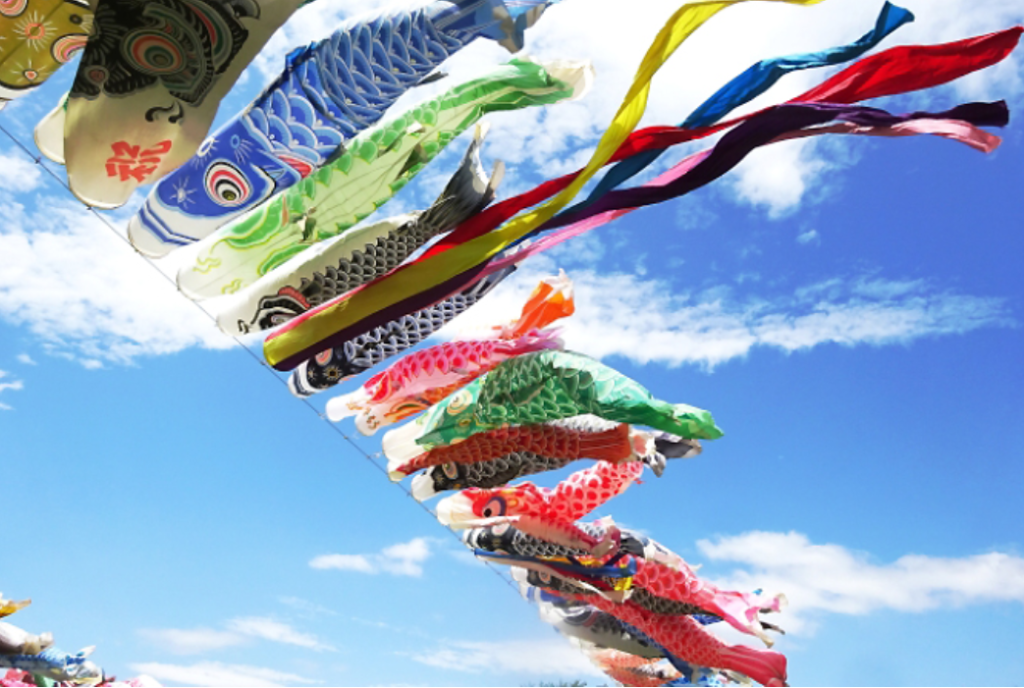 A few days before this day, traditional carp-shaped decorations, called koinobori, are displayed. The Koinobori is filled with wishes that the child will grow up healthy and strong like a carp, and that he or she will be able to get ahead in life.
Song of Koinobori
You can see the lyrics in Japanese and Roman characters. Enjoy singing it.
Decorating Kabuto, Armor, and May Dolls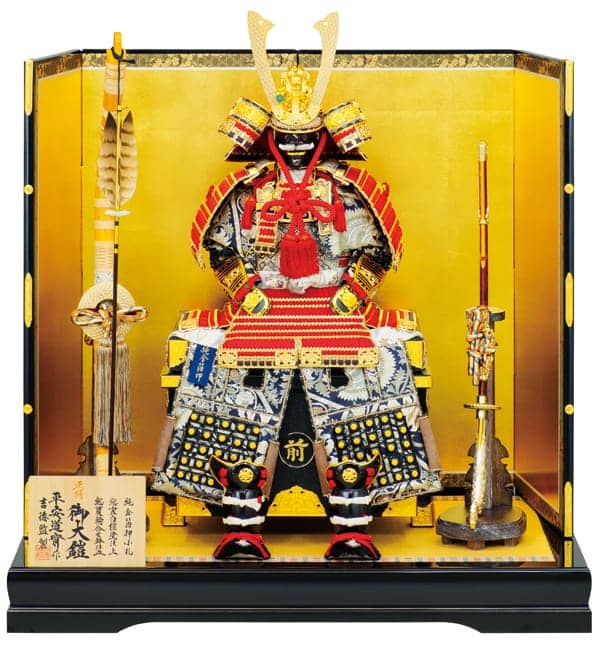 Nowadays, "Children's Day" is generally celebrated not only for boys but also for girls. But for many families, it is still more like "Tango-no-Sekku", a boys' festival, than "Children's Day", so carp streamers and May dolls are often displayed. Kabuto (helmet) and armor are decorated with the wish to protect the child's body from illness and traffic accidents.
Take a bath with irises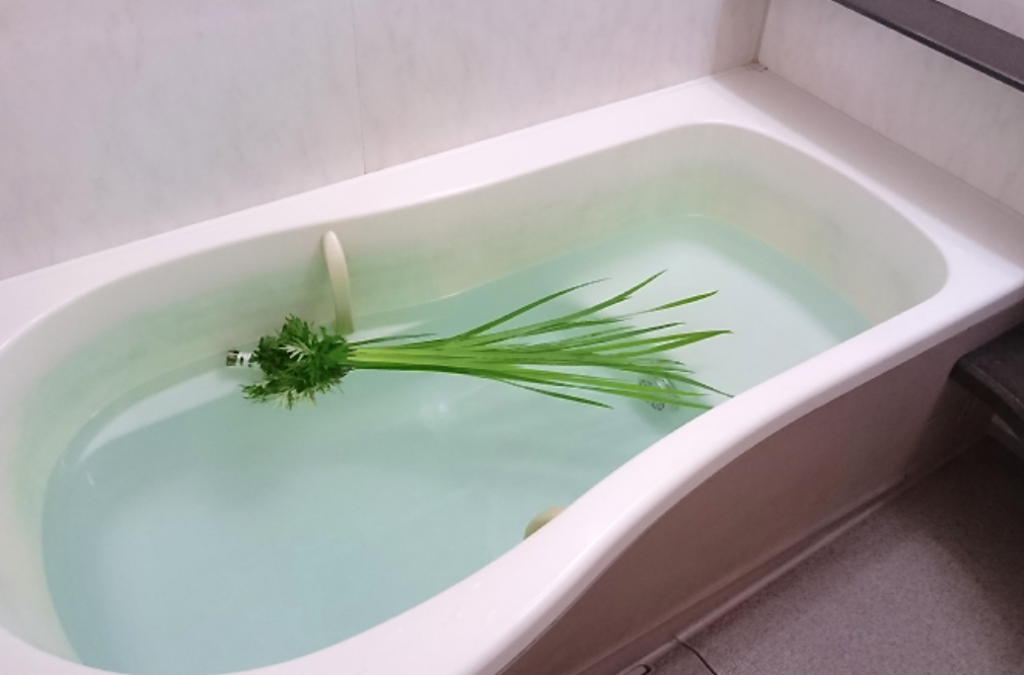 On Children's Day, people soak themselves in iris baths to wish for good health. Shobu-yu is a bath with iris leaves. These irises have a strong fragrance and have been used since ancient times as a medicinal herb to ward off evil spirits.
What to Eat
Chimaki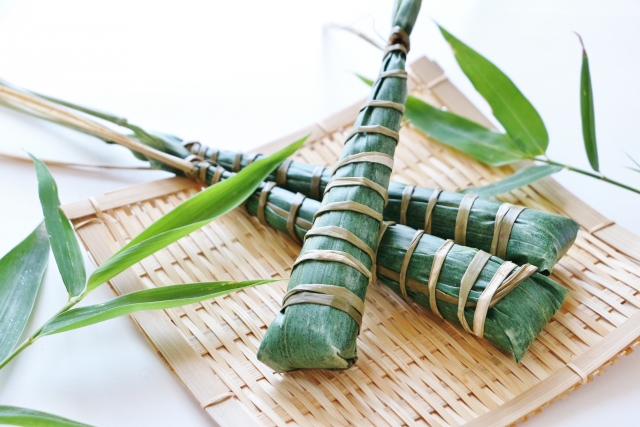 Chimaki is glutinous or lumpy rice wrapped in bamboo leaves and steamed. The rice cake with the aroma of bamboo grass is sweet, soft and very delicious.
In some areas, chimaki is not eaten as a snack, but as a meal with Okowa (A rice dish cooked with glutinous rice mixed with ingredients other than rice).
Kashiwa Mochi
Kashiwa Mochi is a confectionery made of rice cake wrapped with bean paste and wrapped in oak leaves. Kashiwa is a plant whose leaves don't fall off until the new shoots appear in spring, so it is considered to be a good omen for continued succession and prosperity of descendants.
Like cherry blossom rice cakes, it is easy and delicious to make, so if you are interested, find a recipe you like and try making it.
Comment
When I was a child, I didn't really understand the meaning of this event and thought it was a day to eat delicious food and decorate with cool decorations. I learned that Children's Day had this kind of meaning. Now I miss Japanese food, so I am going to make Kashiwa Mochi.